The earth literally moved when Chad Ochocinco and Evelyn Lozada got married.
Chad and Evelyn chose Independence Day to forge their union in Miami, but there was almost a wedding day disaster.
"This is Mrs. Johnson, not Chad for the first time in a few days," Evelyn, tweeted from her honeymoon with Chad. "There was a REAL earthquake, thunderstorms, then a wedding. #PerfectDay."
The update also served to answer a big question many were asking: Would Evelyn take on Johnson (Chad's original surname) or Ochocinco as her last name.
Even after things settled down, Evelyn still couldn't believe her luck. "Still tripping about the earthquake!!! 5.2 on the richter scale!!! 30 minutes before I walked down the aisle! Only on my day! #CoolShit," she tweeted.
Evelyn and her new hubby seem no worse for wear and enjoying life as man and wife so far. Check out some pics from their honeymoon below!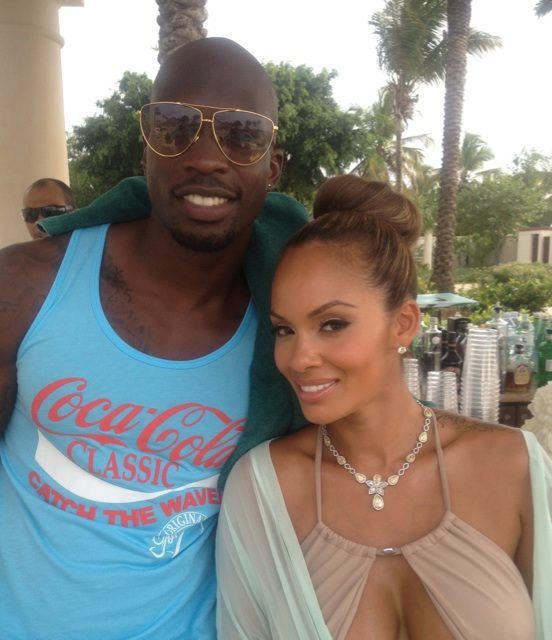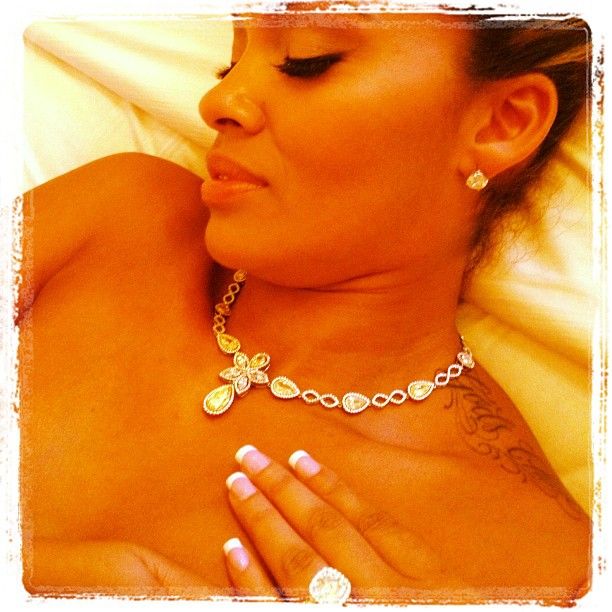 —Sonya Eskridge
Here's more: