You may know Cory Hardrict as the husband of Tia Mowry-Hardrict, but aside from his Hollywood romance, the Chicago native has been on the acting scene for more than 10 years. Cory has had roles in films such as Battle: Los Angeles and the forthcoming Lovelace. Despite the hectic schedules of the hardworking Hardrict household, the couple manages to balance raising their year-old son, Cree, and maintaining the spark in their marriage.
Cory said his son has helped him grow. "Being a father has taught me how to be a better husband and a great family man. It has taught me how to make sure that my priorities are in order. Everything now is about my son and making sure he's happy and raised the right way. He's the first thing on my mind when I wake up, and the last thing on my mind when I go to sleep at night."

There's more to this article. Did you miss it in the October 2012 issue? You can fix that. Subscribe to Sister 2 Sister now.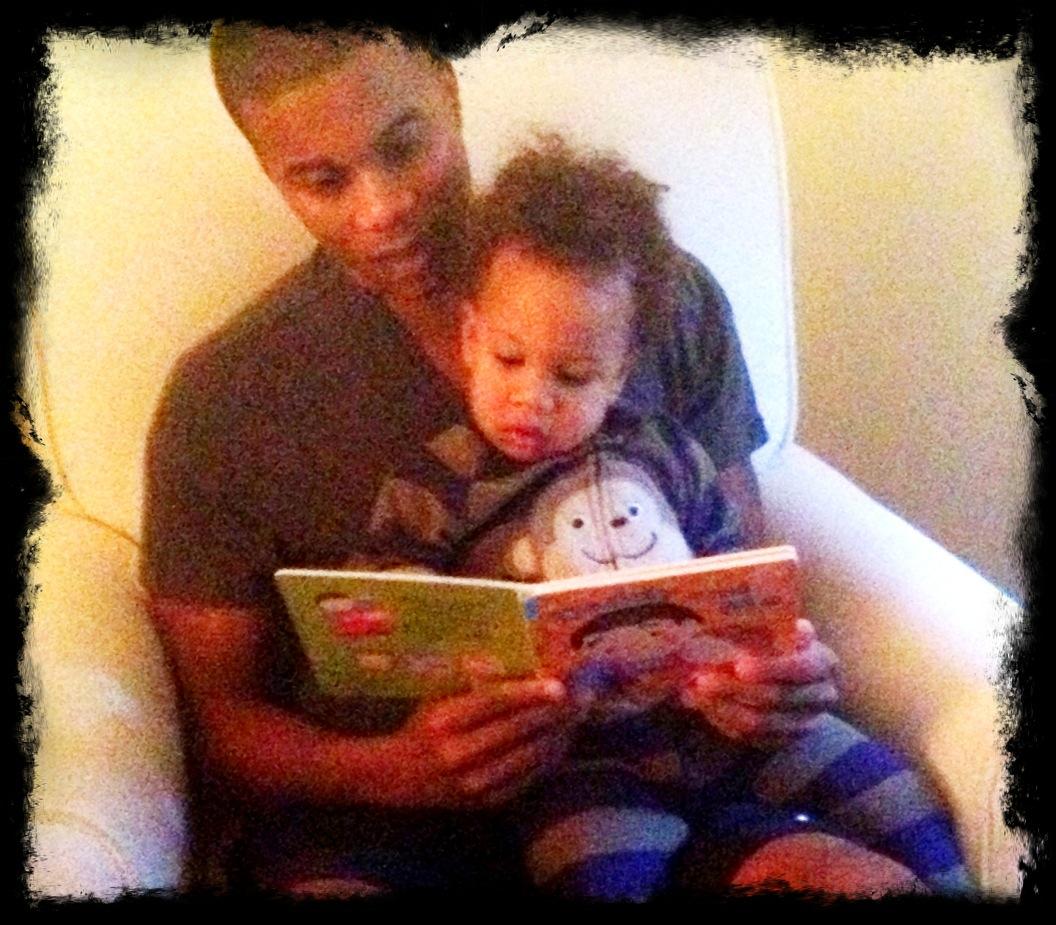 See more of the Mowrys here.
Photos: Tia and Tamera Mowry
http://s2smagazine.com/wp-content/uploads/2012/06/twitpics_mowrysmarques_070512-180x180.jpg
http://s2smagazine.com/wp-content/uploads/2012/06/twitpics_tameratia_02912-180x180.jpg
http://s2smagazine.com/wp-content/uploads/2012/06/twitpics_tiamowry_022312-180x180.jpg
http://s2smagazine.com/wp-content/uploads/2012/06/twitpics_tamera_022312-180x180.jpg
http://s2smagazine.com/wp-content/uploads/2012/06/twitpics_tiamowry_021612-180x180.jpg
—Kimberly Natasha