Apparently a lot was assumed after "Real Housewives of Atlanta" star, Kenya Moore, posted a photo of her and rapper Jay-Z.
The former Miss USA has spoken about her days as an actress and model. She's made it known that she's rubbed elbows with stars from Whitney Houston (in Waiting to Exhale) to Boris Kodjoe (in The Confidant).
Last week, the reality star, who's been accused of propositioning her co-star's husband, shared a throwback photo from the '90s music video for "Money Ain't a Thing." In the image, Kenya is riding shot gun next to a younger Jay-Z behind the wheel.
After getting a few questions about the photo and whether Kenya, who has likened herself to Beyonce in the past, had an intimate past with the rapper, she returned to Twitter to straighten things out.
"Sorry… but NO I never dated Jay-Z. Only worked on the video. He and @jermainedupri were true gentlemen," wrote Kenya, using the hashtags "dumbRumors" and "twirlonthat."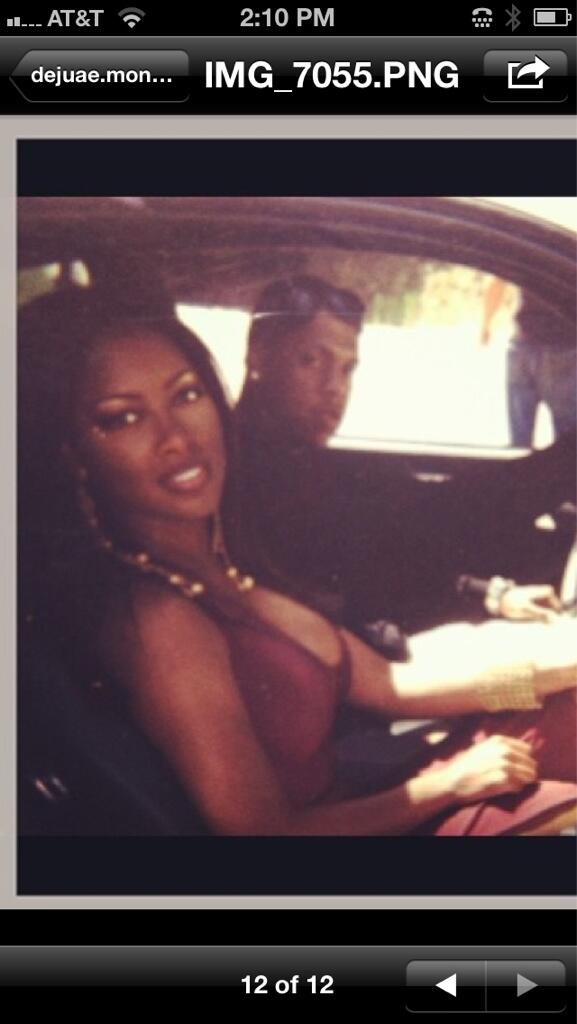 Photos: Kenya Moore
http://s2smagazine.com/wp-content/uploads/2012/10/kenyamoore9-180x180.jpg
http://s2smagazine.com/wp-content/uploads/2012/10/kenyamoore1-180x180.jpg
http://s2smagazine.com/wp-content/uploads/2012/10/kenyamoore2-180x180.jpg
http://s2smagazine.com/wp-content/uploads/2012/10/kenyamoore3-180x180.jpg
http://s2smagazine.com/wp-content/uploads/2012/10/kenyamoore5-180x180.jpg
You May Also Like: