5. Rihanna does seven covers for 'Complex'
Complex couldn't decide which shot of Rihanna should go on the cover, so they're leaving it up to you!
The magazine is releasing seven different covers of RiRi for the February/March 2013 issue. Rihanna was definitely working the camera, which is a hobby of hers. The "Talk That Talk" singer is known to snap more than a few self portraits in her spare time. She doesn't think it's a big deal.
"It's narcissistic, but whatever—everyone does it," she reasoned. "I'm capturing personality… Everybody has their thing they like or don't like to see. It's all in your head. That's why people take their own pictures, because it's difficult for someone else to capture what you seek."
Check out some of Rihanna's Complex covers below!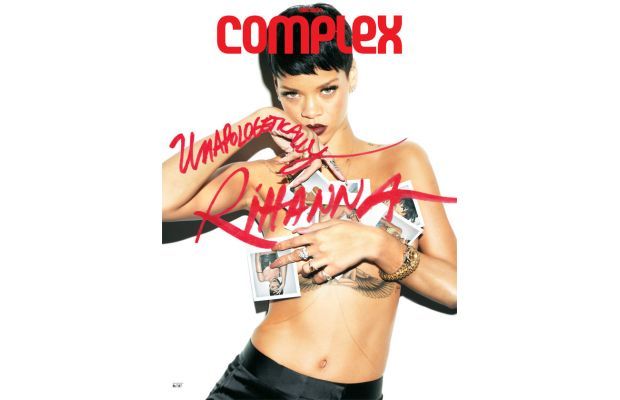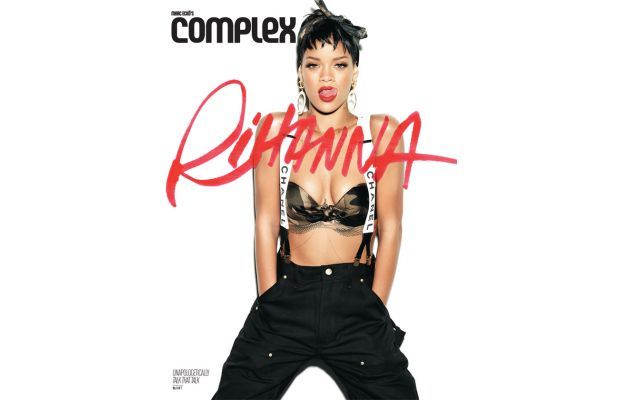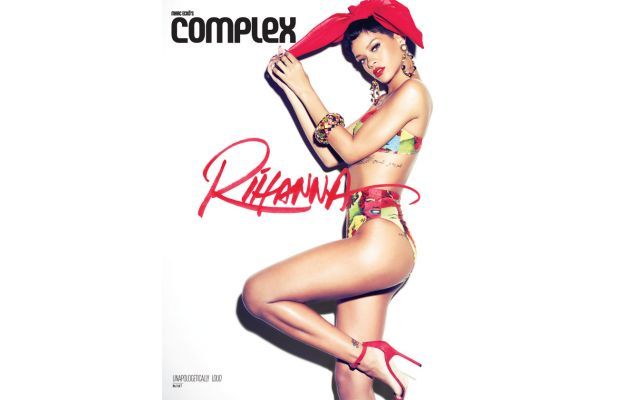 Click here to see the seventh cover.