6. Rick Ross' girlfriend debuts fall collection
Rick Ross' girlfriend is doing more with her life than hanging on his arm! While he's been busy being a boss, Shateria Moragne-El has been in the studio dreaming up fabulous fashions for her line Frontrow.
With her first collection under her belt, Shateria hit the runway to debut her designs at New York Fashion Week. Check out some of her looks below!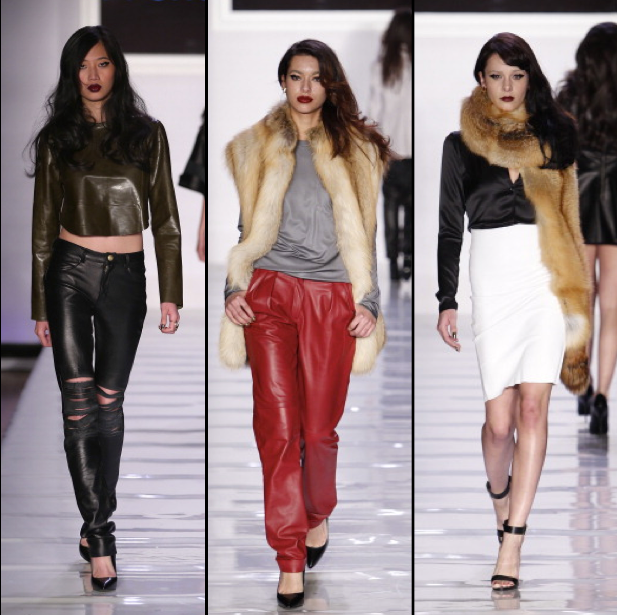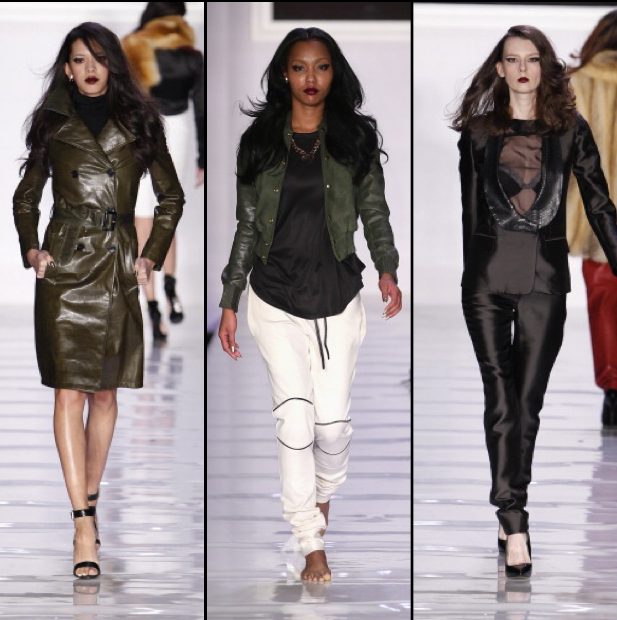 And see what Shateria had to say about her line below!
>